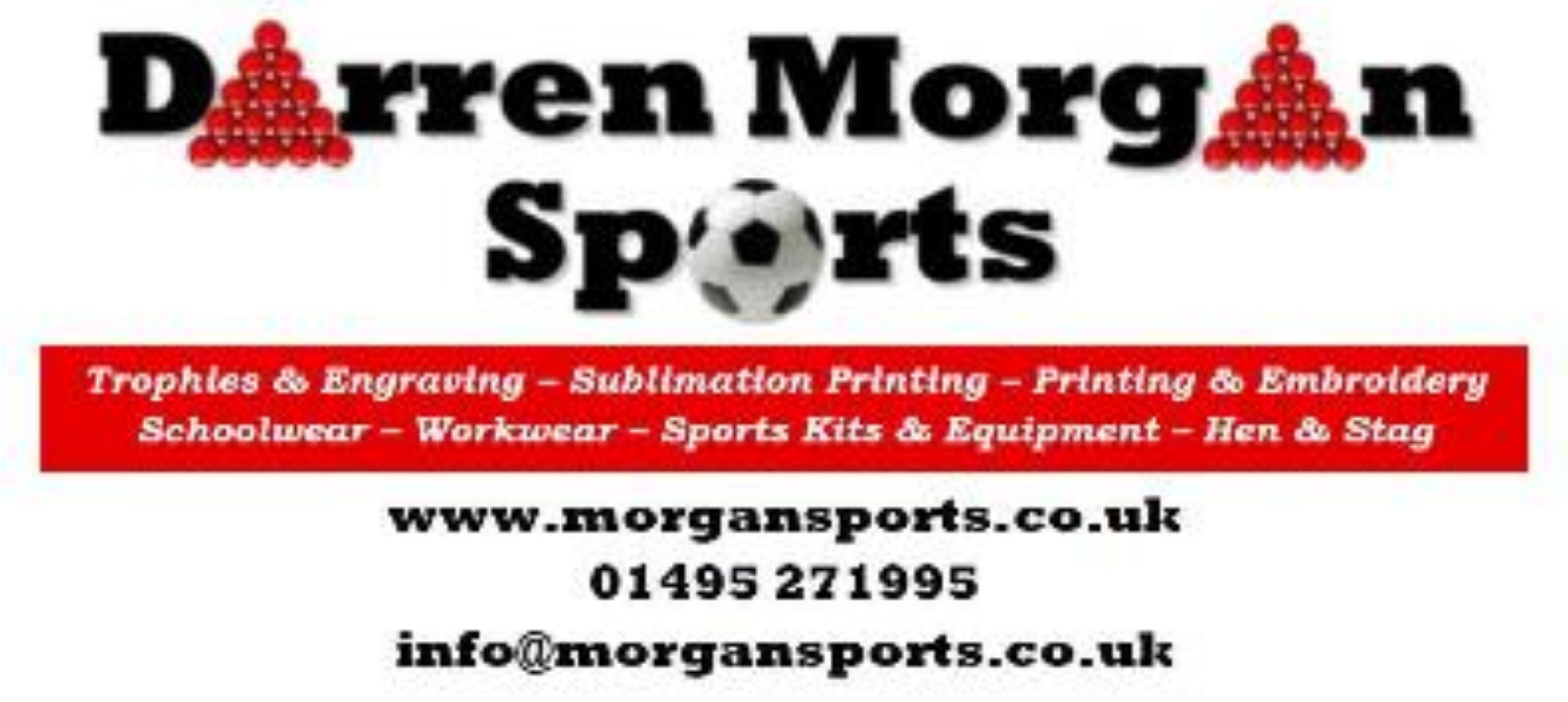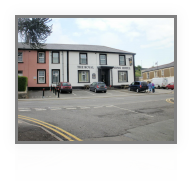 Trebor Nasus Ltd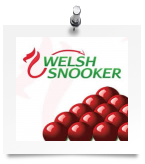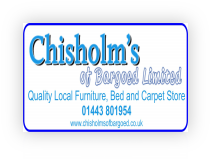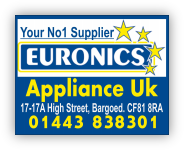 Our Sponsors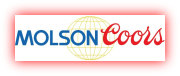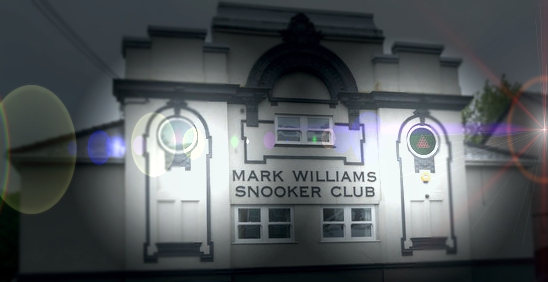 After Constantly Being asked about my cards i produce at matches i have decided to offer them to all teams.

The Cards are produce onto 760mic White PVC and Laminated for longer lasting.

If you would like to order your teams ID CARDS then please contact me (brian), or send EMAIL via link Below.


I will be hoping to introduce these ID cards for all teams at the next AGM which will make them compulsory and easier to control of players especially when they transfer teams.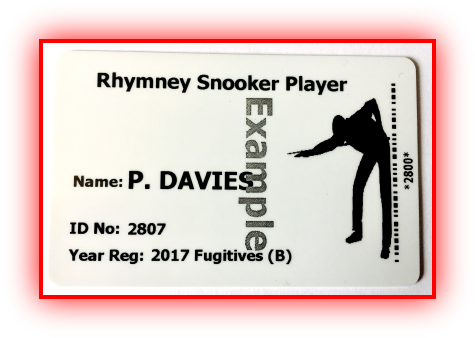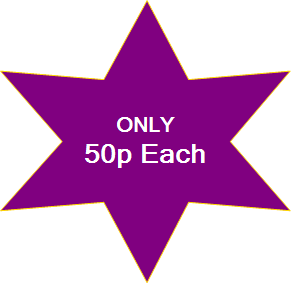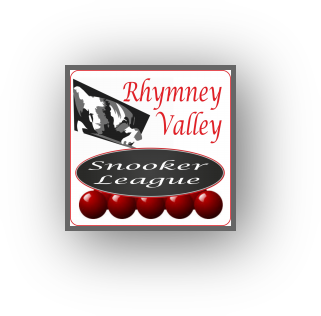 MAIN SPONSOR
MAIN SPONSOR